The Stay Grounded Network is made of organisations, groups and many volunteers worldwide. Their struggles to counter aviation and work for a just transport system is what the network stands for! Our campaigners, working part-time, are at the heart of our day-to-day operations, providing continuity and organisational knowledge, coordinating the network and supporting our members to support each other.
Stay Grounded Campaigners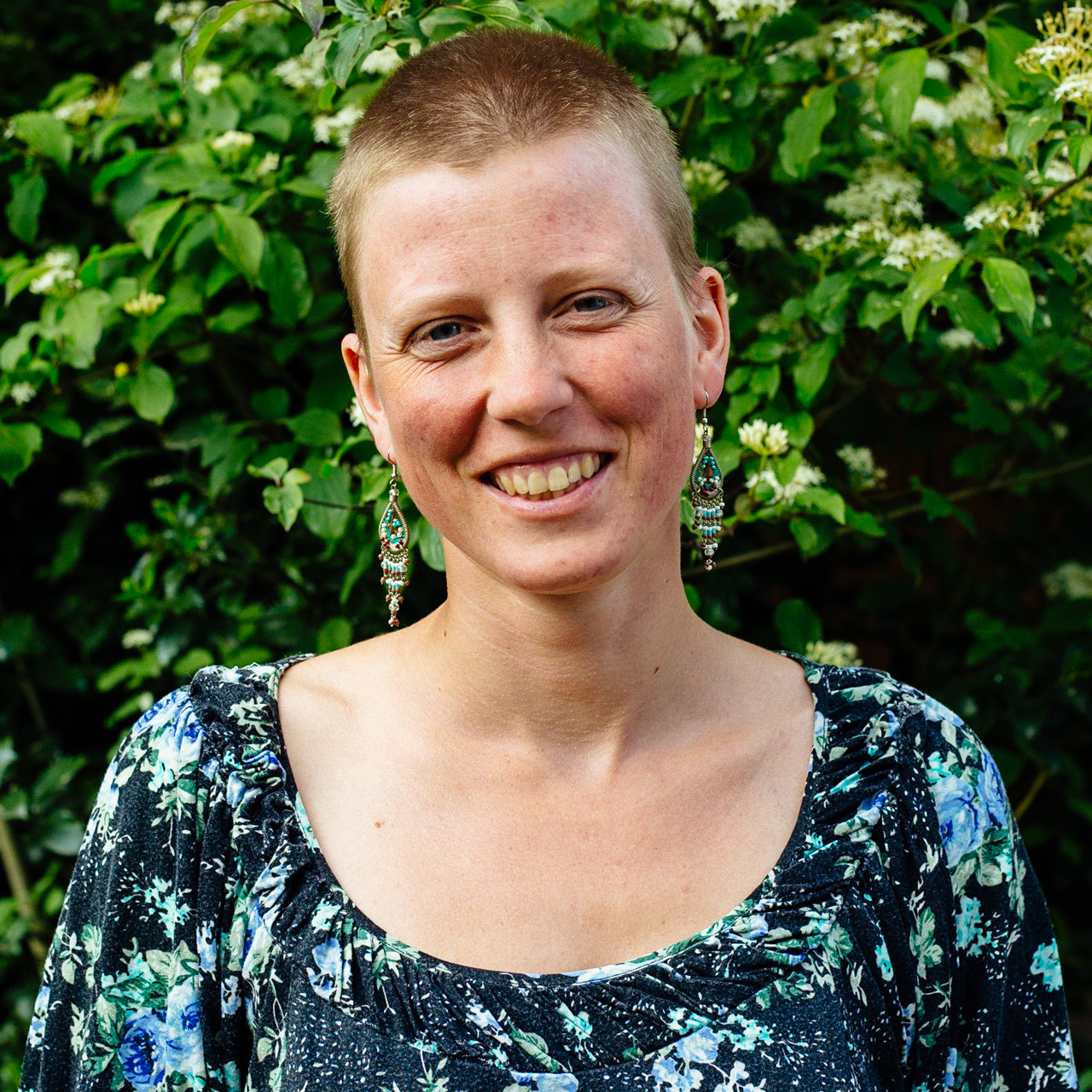 Anne Kretzschmar
Coordination "Let's Stay Grounded! Campaign"
Anne studied Critical Economics and Social Design and Middle Eastern Studies. She has been active in the climate justice movement for many years.
Interests: climate justice, commons, collective production, community supported agriculture, financialization/economization of nature, consensual decision making and base democracy, degrowth.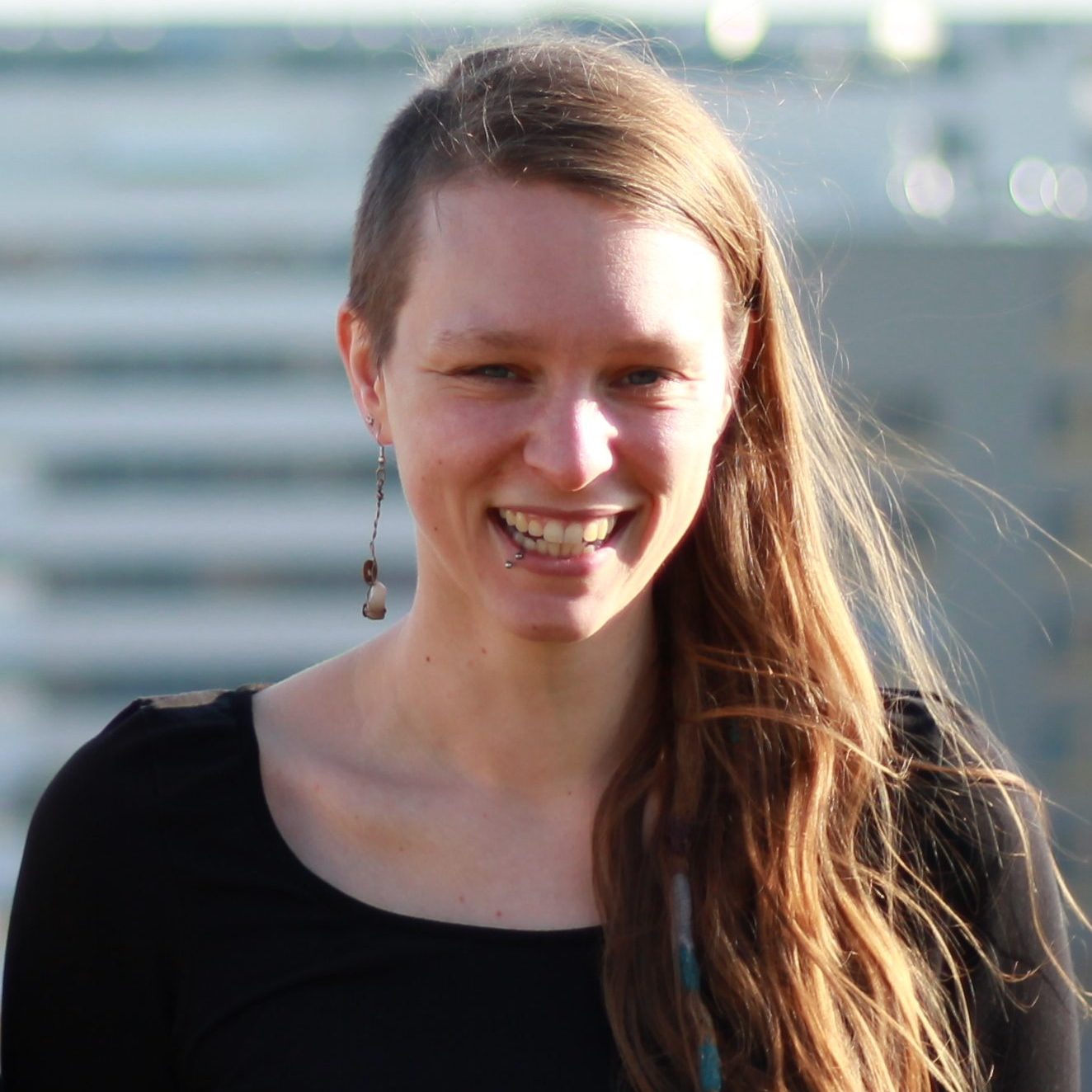 Hannah Knust
Administration
Hannah studied environmental sciences, worked as a campaigner for Greenpeace and has been active in the climate justice movement for almost 10 years.
Interests: theories of change, climate justice, group and organisational processes, sustainable activism, civil disobedience and creative action.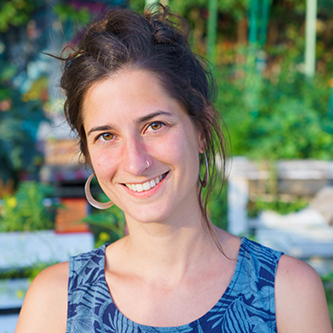 Magdalena Heuwieser
Press & Coordination
Magdalena studied international development, is co-founder of the network, author of several publications and active in the climate justice movement
Interests: critique of the green economy and carbon colonialism, studies on the "imperial mode of living", climate justice, just transition.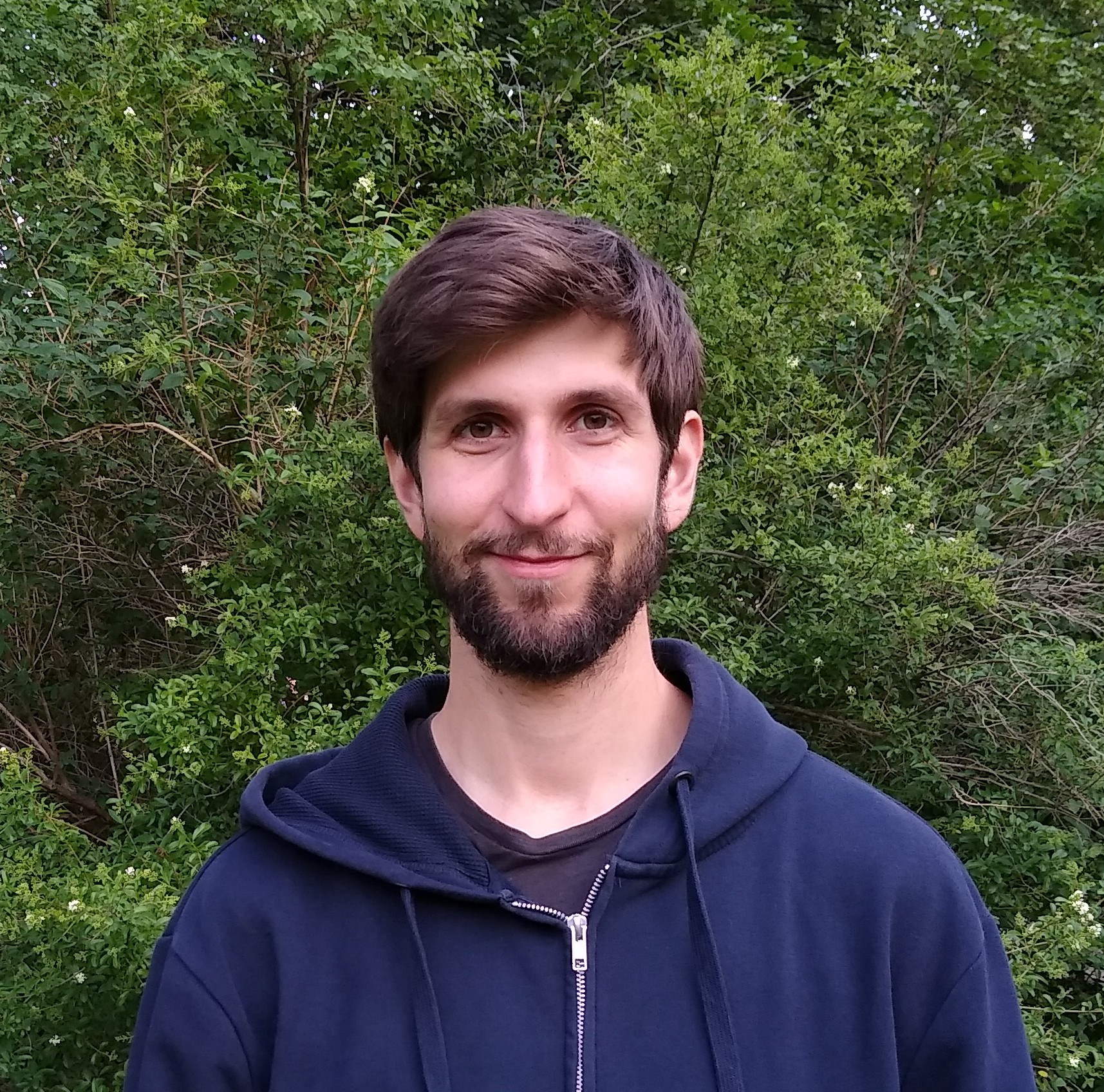 Manuel Grebenjak
Communication & Digital Campaigner
Manuel studied communication science and political ecology, has worked for several NGOs and is active in the climate justice movement
Interests: environmental, climate and energy policy, climate justice, energy democracy, political ecology, degrowth, political communication.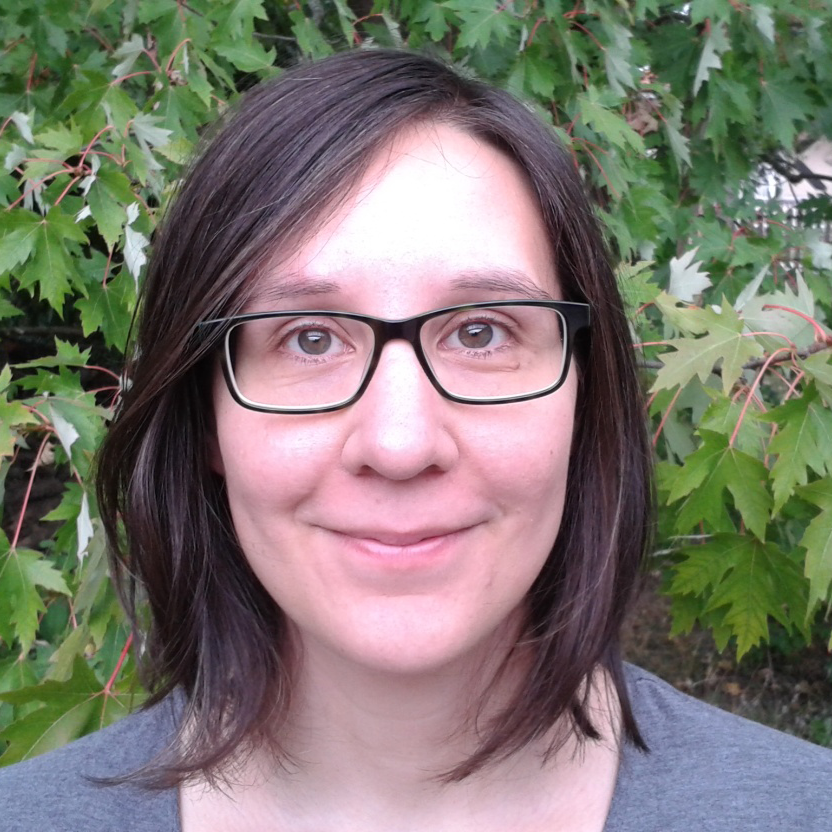 Michaela Leitner
Coordination "Let's Stay Grounded! Campaign"
Michaela has an academic background in sociology and transdisciplinary sustainability research, has done educational work on the Ecological Footprint and is active in the climate justice movement in Austria
Interests: climate justice, mobility, action research, practice theory and socio-ecological transformation.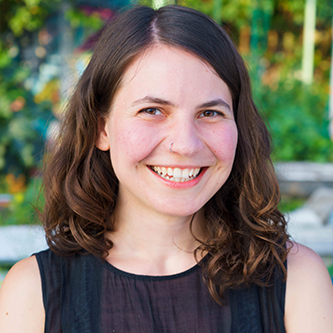 Mira Kapfinger
Network Coordination
Mira studied environmental and bio-resource management, is involved in the climate justice movement and is co-founder of the network
interests: climate policy and climate justice; air traffic; group processes and participatory approaches; ecology.
"Turtles" coordination group
The Turtles function as an advisory board for the Campaigners, maintain oversight over network processes and guarantee that the process continues, that decisions are implemented and have an overview of what needs to be done. They consist of at least 4 spokespeople from our members or individual Stay Grounded members. They are agreed upon at the annual network meeting.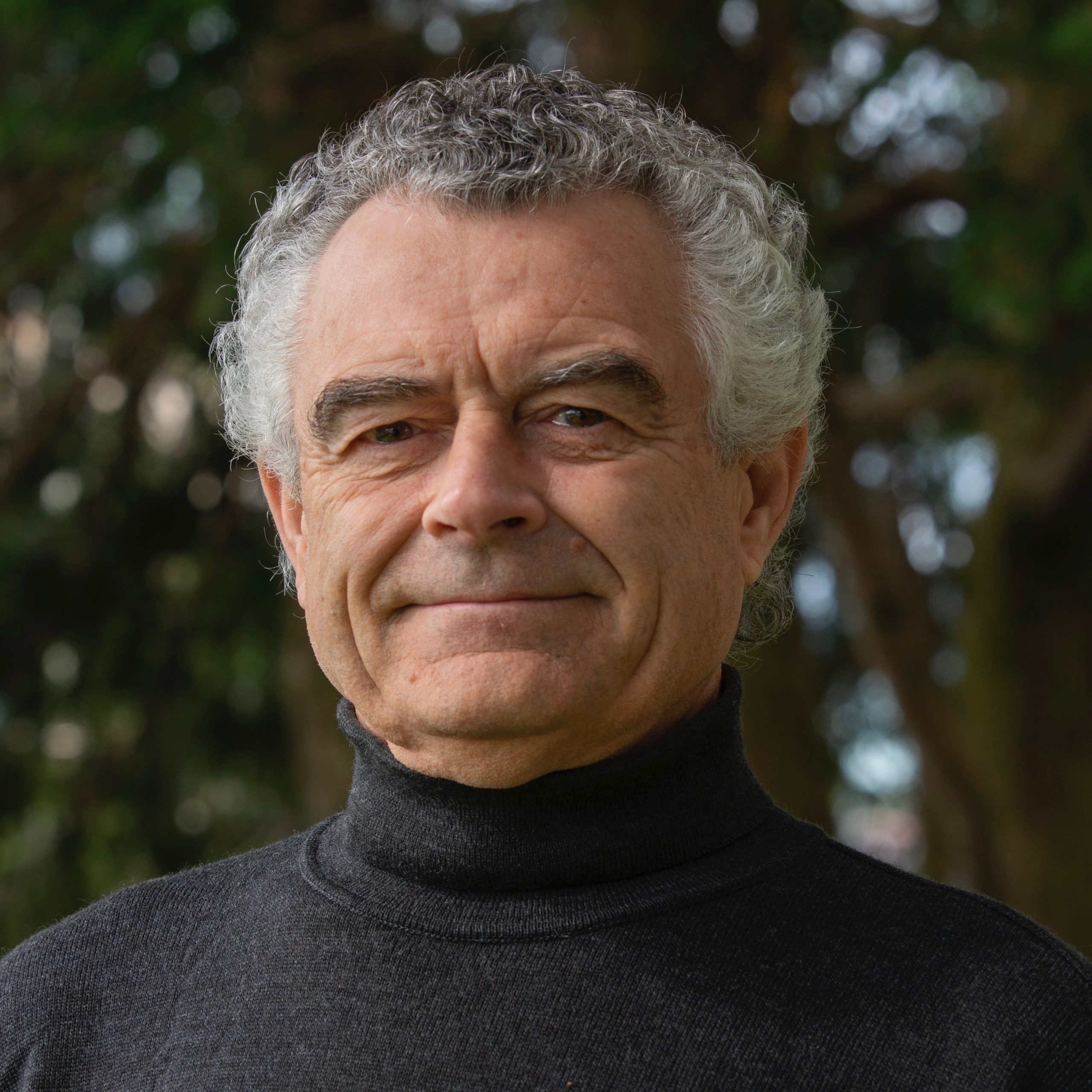 Larry Edwards
individual, US
Larry lives in Sitka, Alaska and has degrees in aeronautical and mechanical engineering. He has closely followed published climate science and related issues for about 20 years.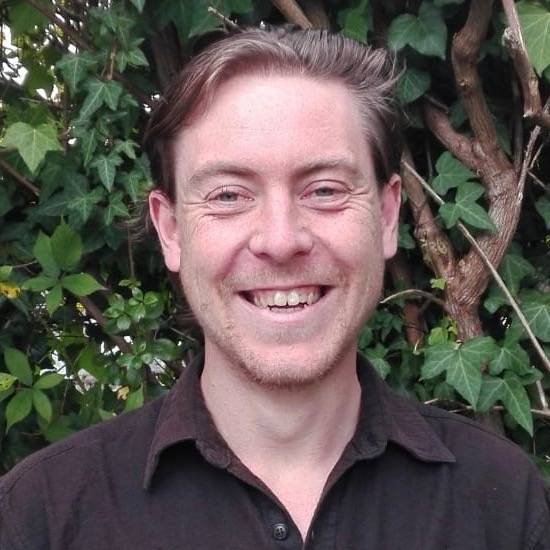 Calum Harvey-Scholes
Reclaim the Power, UK
Calum lives in Cornwall, UK working to empower local communities taking control of their own clean energy and organising for climate and social justice. Elsewhere he generally spends his time eating to fuel his cycling and kayaking habits.
Rohit Parakh
individual, IN
Rohit is associated with Alliance for Sustainable and Holistic Agriculture (ASHA) a national network in India. He has studied electrical and electronic engineering.
Interests – alternatives, policy advocacy, satyagraha through non-cooperation and civil disobedience, social enterprise, non-violent communication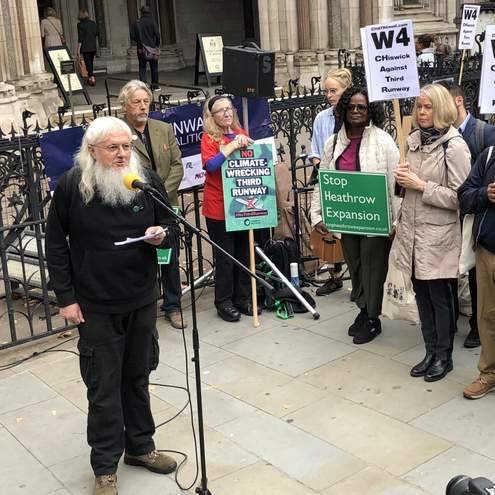 Steve
Rising Tide UK
Steve studied Occupational Health, Safety & Environment. Held various Trade union posts and is active in many Social justice Networks working on Climate Breakdown. An original member of The Camp for Climate Action organising group for the first ever Climate Camp at Drax Power Station and subsequent incarnations.
Interests – Natural History, particularly bird and butterfly life; the Campaign for Real Ale, Cricket – and is a long-suffering victim of West Ham Utd F.C.