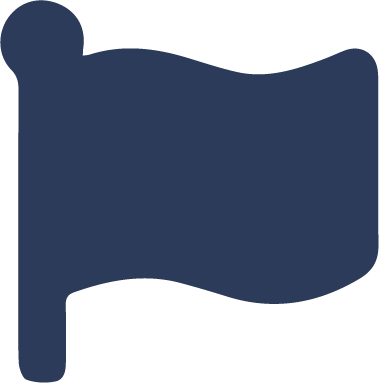 Politicians will continue to bury their head in the sand, if we don't pull on their tails.
More and more climate justice groups and civil initiatives around Europe are countering airport projects and aviation. They demonstrate, organise creative interventions, do flash mobs and direct actions – join them and show that people can take matters into their own hands!
Apply for the action pot
As part of the Let's Stay Grounded campaign, we support groups in Europe to organise actions countering airports or aviation and spread the word about the campaign and our growing movement.
If you are planning to organise an action and need support, you can apply via the form below at any time. Your action should take place before March 2021. If you have any questions regarding the process or you are not sure whether you can apply for your action, don't hesitate to get in contact via anne@dev.stay-grounded.org
 For Stay Grounded members outside Europe we have a separate action pot. To apply for this, please get in contact via info@dev.stay-grounded.org
Don't have a group yet?
You are not part of a group yet but want to join the growing movement to counter airports and reduce aviation? Have a look at how to get active as an individual in our network or find a group in your region and join them!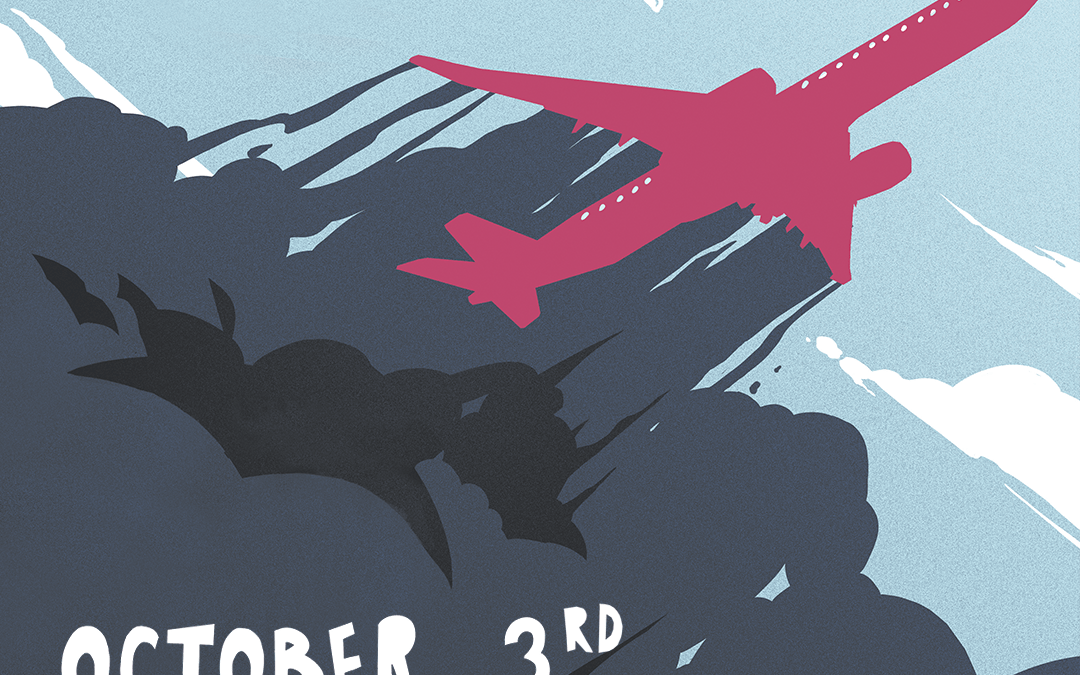 The Stay Grounded network invites groups to join the French mobilization for a reduction of air traffic and a just transition towards a climate-safe transport system.
read more